---
Victory Over Violence Conference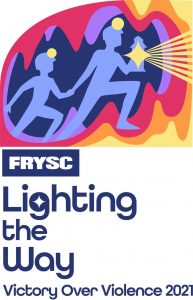 The Victory Over Violence Conference addresses the safety and well-being of the whole child in the school and community by addressing social and emotional development issues and family engagement. Workshops are applicable for FRYSCs and all other youth- and family-focused professionals.
Dates:
07/14/2021 - 07/21/2021
Virtual Event
Attendee Registration
---
Fall Institute Conference 2021 – Better Together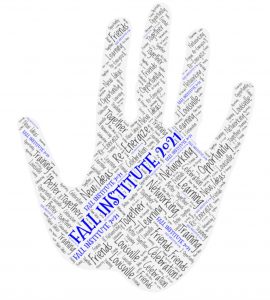 The Fall Institute celebrates the collaborative nature of FRYSCs and their critical work with community partners. In addition to FRYSCs, workshops offer professional learning opportunities for DCBS workers, community educators, 21CCLC staff, guidance counselors, principals, and other school district employees.
FRYSCKy Clothing & Merchandise Store
For purchase orders, use this link:
Dates:
10/27/2021 - 10/28/2021
Secondary Dates:
11/02/2021 - 11/03/2021
Virtual Conference
Attendee Registration
---